One Bedroom
Venture Properties has one-bedroom apartments located in Murray, Ky. that features a full range of amenities perfect for college students and young adults.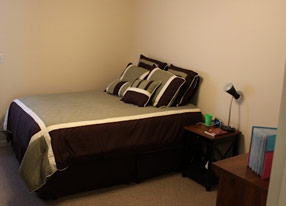 Two Bedroom
If you need some extra space, check out our two bedroom apartments. With plenty amount of space, our two bedroom apartments are laid out to feel like you are living in your very own home.
Restaurants within 1 mile of our complex
People who have chosen Venture over the competition
Shops and stores within 1 mile of our complex
Connect With Us
Get the absolute latest news about available apartments, upgrades, events, announcements, and other important information by connecting with us on social media. And don't forget to share with all your friends!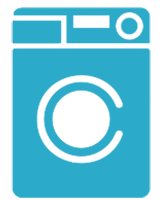 Appliances
Washer, dryer, stove, refrigerator, dishwasher and most microwaves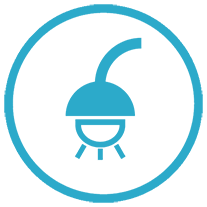 Security
Security lighting in soffits and on buildings. Additional security systems available per apartment.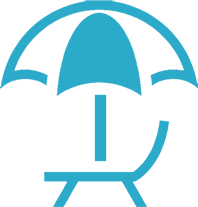 Grounds
Individual patio areas for each apartment. Doorstep parking.
On-site Management & Maintenance
Unlike a lot of apartment setups where "management" is a faceless phone number in some far off state, we are family owned and operated. Our office in on-site just a few steps away, meaning you can find us quickly.